ResinWorks3D is at the forefront of the 3D photopolymer industry. Through innovation, we R&D, manufacture and distribute ground-breaking castable resin for jewellery,  along with high performance photopolymers for professional applications such as microfluidics, bio-medical, prototyping and dental applications. We have also partnered with several 3D printer manufacturers and do OEM contracts.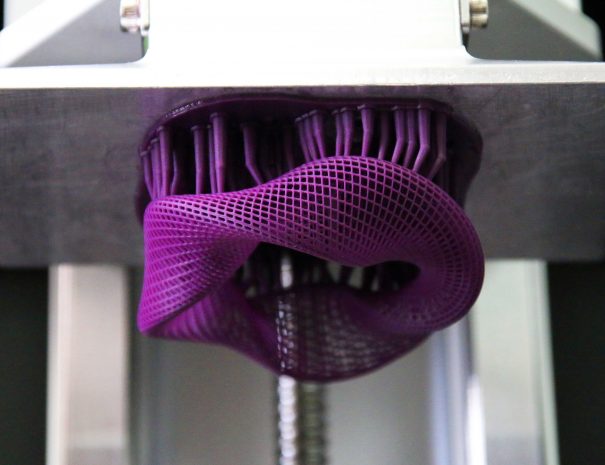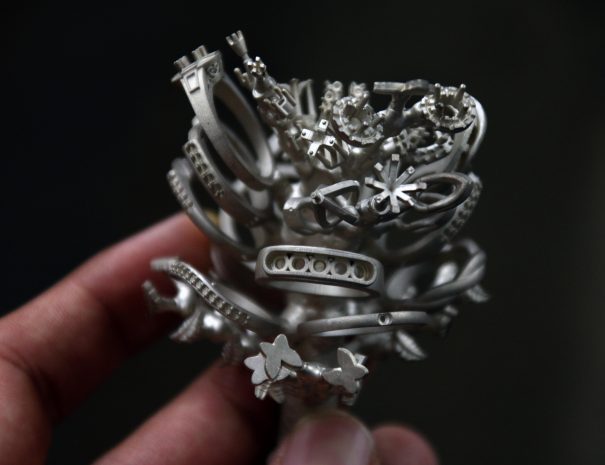 With our castable resin you will definitely find a resin that meets and exceeds your requirements. Our R&D has included collaboration and testing with numerous jewellery manufacturers and casting houses to ensure our 3D Photopolymer resins are the finest available for jewellery applications.
Master Mold Resin for PDMS Devices​
A smooth and accurate resin meeting the demanding requirements of the microfluidic industry. It has become the preferred resin for microfluidic applications at internationally recognized university and research laboratories.
PDMS Channel Features as low as 80µm and can be prepared within 90 minutes with 50µm slicing.
With our dental industry partners, we have developed a wide range of materials suited for the unique needs of dentists. We are proud to launch the ResinWorks3D Dental Model HD and the ResinWorks3D Dental Cast HD. These resins are optimized for LCD and DLP printer platforms. 
The ResinWorks3D Dental Cast HD has been confirmed and verified by a number of dental casting companies in North America and Asia. It has been shown to withstand the extreme casting temperatures that is needed to complete for casting dental devices without twisting, shrinking or deforming.
Providing 3D Printing Material Solutions At:

We would like to hear from you.