We are the leading manufacturer and distributor of high-quality photopolymers for a variety of industries worldwide. Our company was founded in 2018 as a subsidiary of Creative CADworks, based in Toronto, Canada. Since then, we have been dedicated to formulating, manufacturing, and distributing the best photopolymers to meet the diverse needs of our customers across the globe. Our products have been developed with our customers in mind, and we pride ourselves on our ability to provide photopolymers that meet the specific needs of different industries. With a network of 12 global distributors, we have built a reputation for excellence in the industry and established a private label business for many of our products.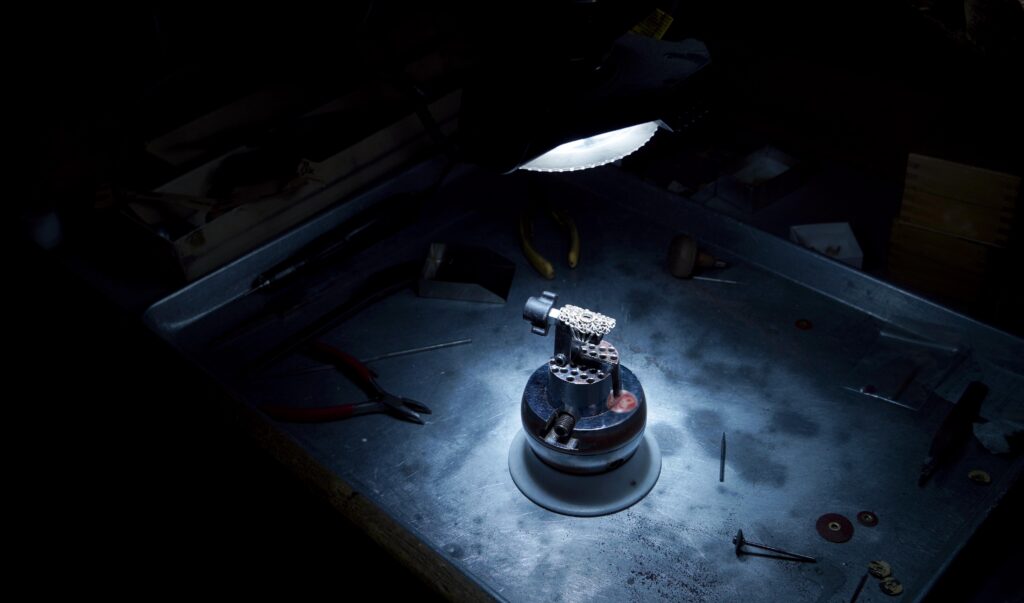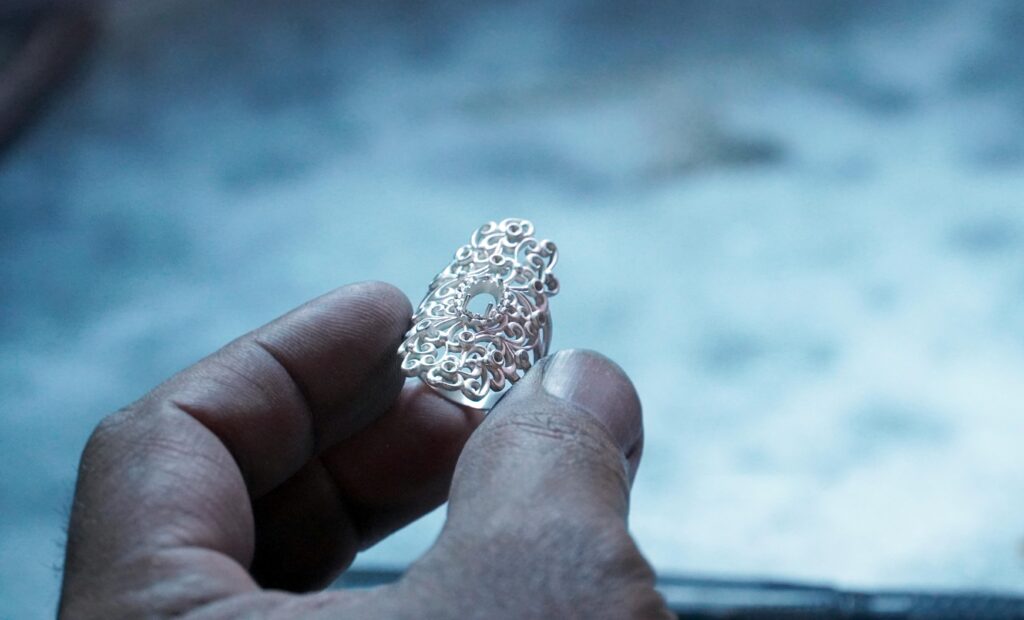 Our research and development team is committed to developing innovative photopolymer solutions that push the boundaries of what is possible in 3D printing. We know that the key to success in this industry is to remain at the forefront of technology, and we make it our mission to stay ahead of the curve by constantly testing and improving our products. Our newest product line, the EasyCast Series, is a testament to our dedication to developing high-quality photopolymers. This innovative line of photopolymer wax is specifically designed for jewellers, bringing together the best of both wax and 3D printing technologies. The EasyCast Series 200, and 400 have undergone rigorous testing and development to ensure that they meet the needs of designers, printers, and jeweller casting houses alike.

We are passionate about providing our customers with exceptional products and service. We understand the importance of timely and accurate delivery, and we take pride in our ability to provide top-quality photopolymers with fast turnaround times. Our team is dedicated to providing excellent customer service, and we are committed to building lasting relationships with our clients. We are excited to continue our work of providing high-quality photopolymers that meet the evolving needs of different industries. Thank you for choosing ResinWorks3D as your trusted partner in 3D printing technology.