CCW EasyCast HD LCD Violet
A Proven Castable Resin For LCD
Tested with several casting houses across Canada, Resinworks3D has developed a Castable Resin that will work with LCD based 3D Printers on par with DLP Resins.
Tested with: Phrozen, Anycubic Photon, Bean and Wanhao.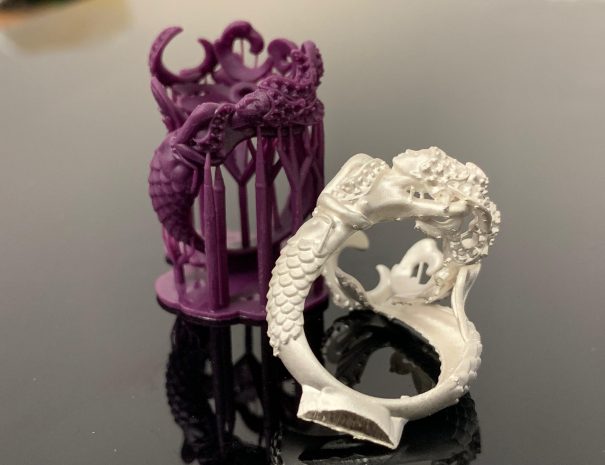 EasyCast HD Violet in Action
Trusted by Jewellers Worldwide
Verified on Anycubic Photon, Bean, Wanhao and Phrozen 3D printer.