Key benefits of having a resin based 3D printer
Doesn't it feel great when you can impress your customers with 3D printing. Not only will having a 3D printer look impressive but it gives the sense of reliability that everything is done in-house. In addition, your customers will know that you moved up a notch in your jewellery business. Clients can try on their printed ring before casting and provide any additional changes before going to cast. 3D printing will allow you to get an edge over your competitors . This process can also help you understand your customer better, you can print their model and get immediate feedback.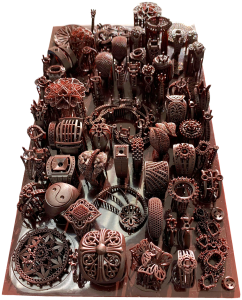 Cost per print/piece is drastically low
When using traditional methods like carving wax or using other raw materials, your cost per ring goes up. You have to add into account the labour required to the cost.
With resin based 3D printing for jewellery you can reduce the cost per wax to less than a dollar. In addition, this resin can easily be tried on by your customer (Resin Dependent) which adds the wow factor to your business.

If you have an open source 3D printer, you can test different castable resins for detail and castability. 
Engage your Client Right at the Store
Using traditional methods of showing old waxes or going to jewellery outlet where options are limited can make a customer lose interest. As everyone wants to feel special in their own way with a jewellery piece that is unique & custom made for them.
You can have this edge and provide a better customer experience with 3D printing. .

You can print a draft piece and make any changes as necessary before going to casting. Unlike competitors your customers can see the piece first hand. You can create a personalized journey for your customer that can give you a edge over your competitors.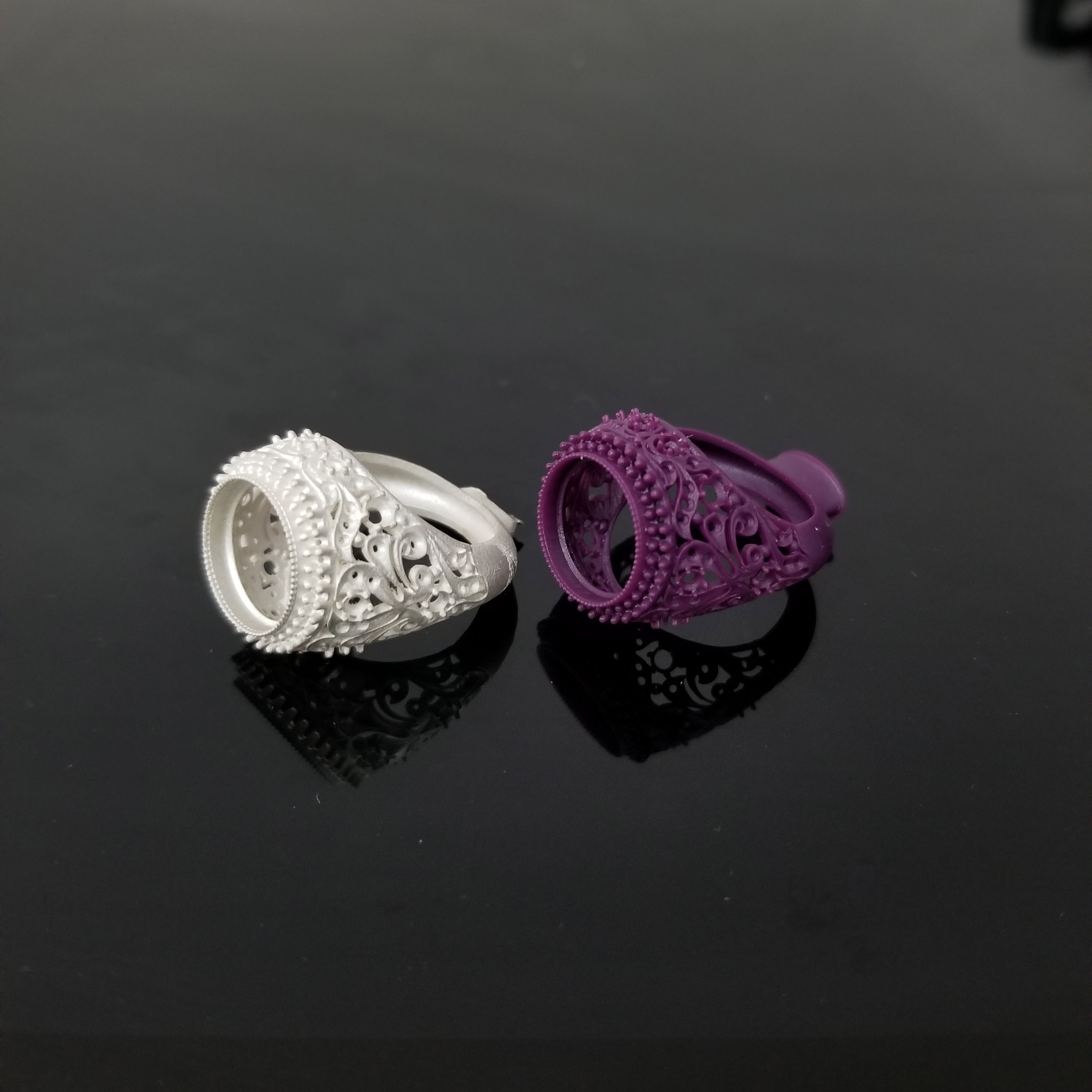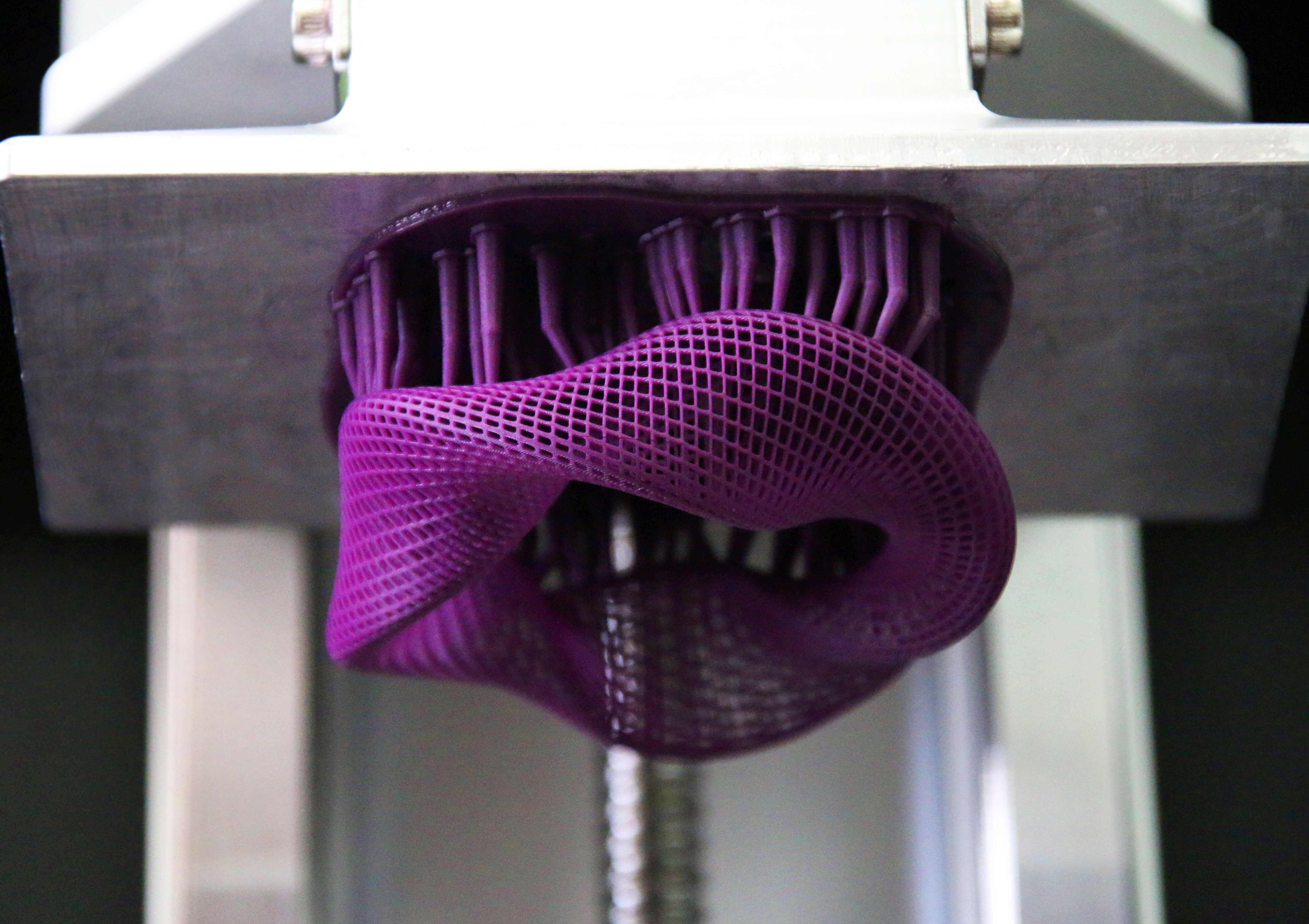 By having a 3D printer in-house you can avoid any outsourcing. Outsourcing is more costly and can take a longer period of time compared to doing everything in-house. 

You can get physical samples much quicker to show your customers and make any necessary tweaks or adjustments.  Which will help you close your sales much faster. 
CAD/Design/Print/Cast within 48 hours
With 3D Printing you can design, print and cast within 48 hours (Printer speed and resin dependent). In a regular custom setup the process can take weeks before a design is approved. With 3D Printing you can substantially increase the speed of this process. Printed samples are are done in-house and can be shown to customers.  The approvals are faster as the customer can feel and touch the 3D Printed part.

Time taken
CAD- 1-1.5 hours (Item dependent)
Print time – 2-3 hours (height dependent)
Casting – within 6-7 hours or 24 hours
Having the right 3D Printer can help you grow your business exponentially and provide better quality of experience for your customers as well.